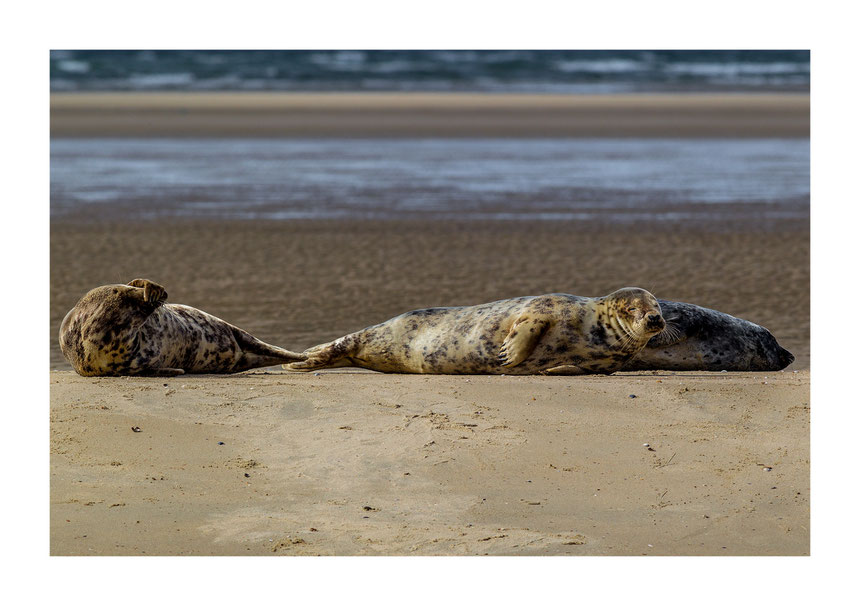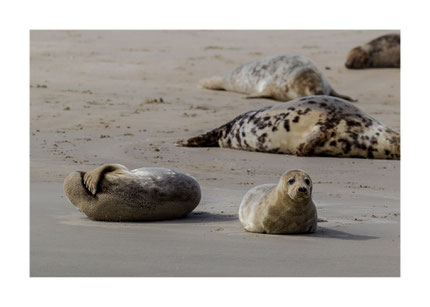 This Saturday we got to take pictures of the seals in front of the little Islands of Terschelling. 
In the harbour of Terschelling you can book a trip to the little Islands were they live an rest the most of the day. I considered, because I only brought my 400 mm Lens to this trip, but for my surprise the boot drifts so close in front of the seals, that my lens was sometimes to long!
The animals had no problem with that tour and some went into the water to take a look at the arrived boat.